Owais Ali
Software Engineer
About Me
Welcome, my name is Owais. I am a Computer Science graduate and Software Engineer who loves to write software to build great products which help businesses, communities and individuals succeed with their goals. I have been working professionally in software development since 2017 in the web spaces with experience across the pharmaceutical, health and media domains.
Experience
Lakson Business Solutions
Software Engineer
IEEE LUMS Students Chapter
Director IT
LUMS Students Mathematics Society
Director Creativity
Education
Lahore University of Management Sciences, Lahore
Aug 2013 - May 2017
Bachelor of Science in Computer Science
Adamjee Govt. Science College, Karachi
Sept 2011 - May 2013
Intermediate in Pre-Engineering
St. Patrick's High School, Karachi
Sept 2007 - May 2011
Matriculation in Computer Science
Projects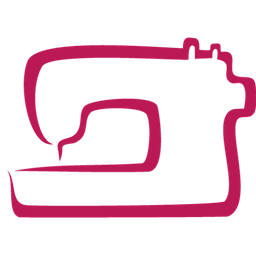 Colorbox: Inventory Management System
COLORBOX is an Inventory Management System for managing the sales of boxes of cloth's threads/shades using Barcode technology. This project can generate and scan Code128 Barcodes labels.
Technologies: Yii 2.0, PHP, MySQL, Heroku, Barcode
View Project
or
Live Demo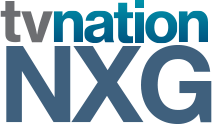 OTT-TV
Backend developer to build API module of micro-services architecture to expose the APIs to third parties to take packages, devices and bill their customers for OTT-TV services. Dockerized the application and integrated with Bitbucket pipeline for Continuous Integration
Technologies: Yii 2.0, PHP, MySQL (Procedures+Triggers+Functions), REST APIs, CRON, Docker, Bitbucket Pipeline for CI, Unit Testing
Databurj: Learning Management System
A web-based management software 'DataBurj' where NOP students and instructors manage attendance and share resources; and Administration send pdf invoices to students
Technologies: Ruby on Rails, MySQL, PDF
View More Projects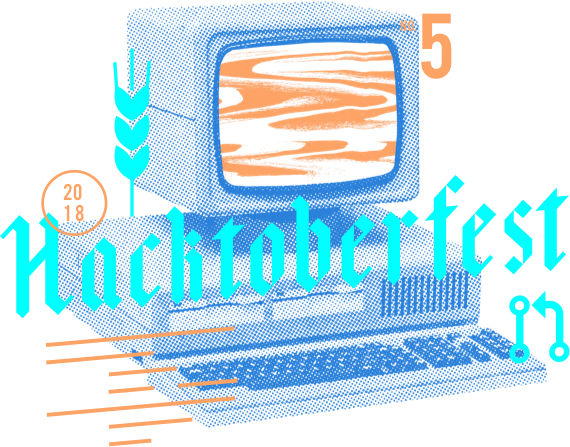 Hacktoberfest
An online repository, mainly open to those who are looking to make some PRs for the Hacktoberfest event, and to get started with GitHub and the open-source world. In this repository, you can find the solutions (as source code) for the problems in HackerRank.
Technologies: Github, Markdown, Issue Tracker
View Project
or
Live Demo
Skills
Yii 2
Node.js
MongoDB
MYSQL
PHP
REST APIs
Git/Github/Bitbucket
Docker
WordPress
Python
Matlab
Excel
C++
Ruby on Rails